6 Tips to Consider Before Picking Your Favorite Gold Mangalsutra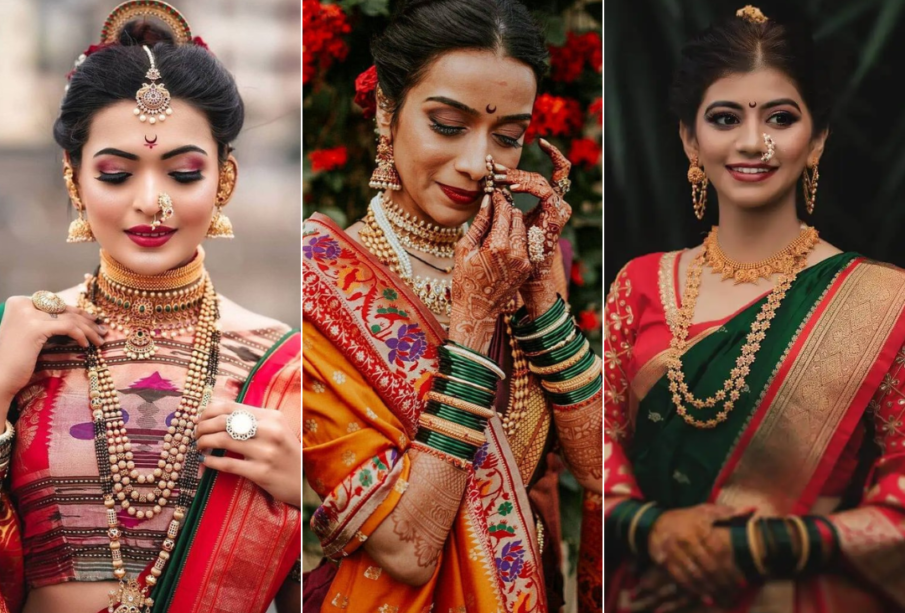 In every Indian wedding, the most precious ornament among all is the "Gold Mangalsutra." The groom ties this sacred thread of love around his bride's neck in front of all family members. Although this is given by the groom's family to the bride, many families allow the girl to select her favorite gold mangalsutra design for her special occasion.
So, if you are also among those lucky ones who have the opportunity to select the mangal sutra, these tips will help you in choosing the best one. 
Although the mangalsutra is a gift from the groom's family, the budget must be considered. The market offers a wide range of options. But if the budget is fixed, it will be easier for the girl to select the one that fits the best. Looking at various beautiful designs may increase the budget. You must consider such a margin in advance to avoid any issues.
Length is very important when selecting a mangal sutra. It completely depends on when and where you are going to wear it. If you love to wear it daily, then keep the length short and graceful. You can choose a small pendant that will complement your entire wardrobe. If you exceed the length, it may get tangled and cause discomfort. Choose the length wisely, as you have to wear it day and night.
In the market, you will find a variety of pendants. But you need to choose the pendant size depending on the length of your mangalsutra. Also, it must be comfortable and look charming when you wear it. For daily wear, go for a pendant with a small size and a simple design. If you follow your tradition, then you need to select your mangalsutra pendant based on it. For example, in Maharashtra, women wear a watimani pendant that looks like two bowls, hollow on one side.
You can choose the number of strings in your mangalsutra depending on their thickness. A two-stringed mangalsutra is heavier than a single one. It also enhances its durability. You can select one that suits your neckline. Also, check for various designs of strings available on the market. It must suit your pendant design as well.
More black beads or gold beads
This is for the strings you are going to select for your mangalsutra. A gold mangalsutra is made of black and gold beads strung on a gold chain. You can select the number of gold and black beads in your managlasutra as per your preference. You can also avoid the gold beads and ask for a mangalsutra made of black beads strung on a gold chain. The chain must also be selected according to usability and matching attire.
It is always suggested to buy hallmarked jewellery, as this ensures its purity and durability. Avoid buying jewellery that is not a hallmark, even if the jeweller is your friend. You will always get good returns on hallmarked jewellery.